Gifts, Collegiate & Specialty Foods
Shop at Casabella, and you'll be known for the gifts you give. We carry one of the most creative and unique selection of gifts, collegiate items, and specialty foods you'll see anywhere in East Cobb. Our staff can help you choose the perfect gift for every occasion: birthday, holiday, graduation, wedding, anniversary, thank you, hostess, housewarming, or just because.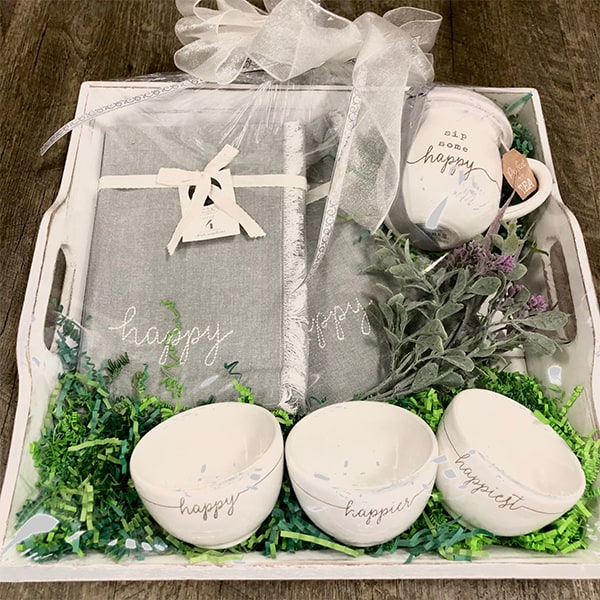 Create the perfect gift
Our inventory is full of thousands of hand-selected items suitable for giving individually or including in a gift basket. If you don't know what to buy, but know the gift has to stand out, give a Casabella gift card. We have something special for everyone - including yourself.
Tailgating Supplies  •  Mugs  •  Corkcicles  •  Serving Pieces
Nutcrackers  •  Ornaments  •  Home Décor
Pillows  •  Puzzles  •  Keychains  •  Specialty Gifts
A gift that feels like home
Themed Atlanta or Athens gift baskets are a customer favorite! These can be customized with local and regional foods and gifts to add that special "taste of the region" touch. Combined with other unique items for the home, you are always able to present a one-of-a-kind gift that feels personal and tasteful.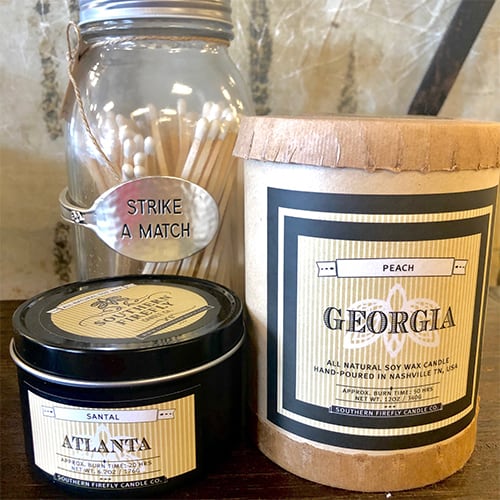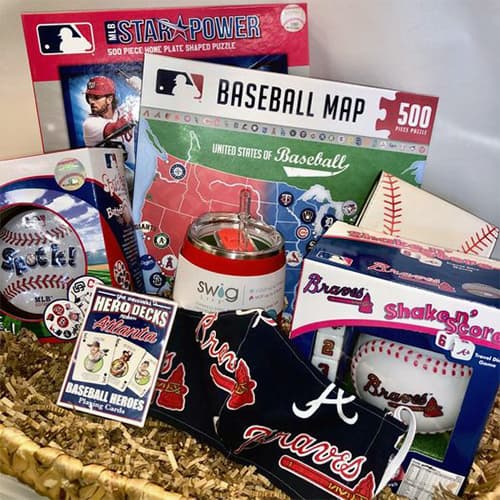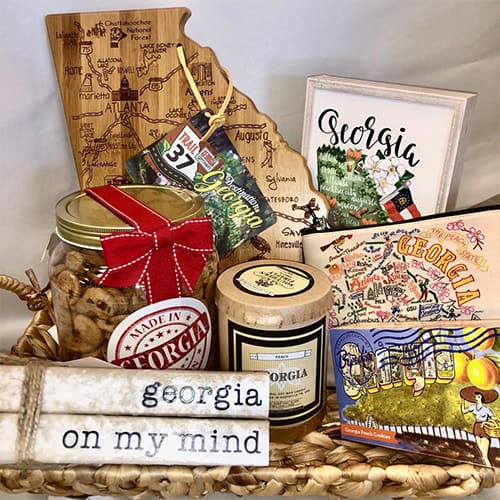 Candles & Scented Gifts
Casabella is the best place in East Cobb to find candles, lotions, diffusers, kitchen scents, sprays, and many more gifts that smell good. Light, strong, clean, bold ... we carry the scents you love, and the brands you're looking for.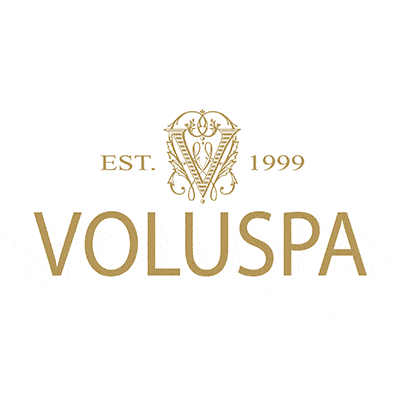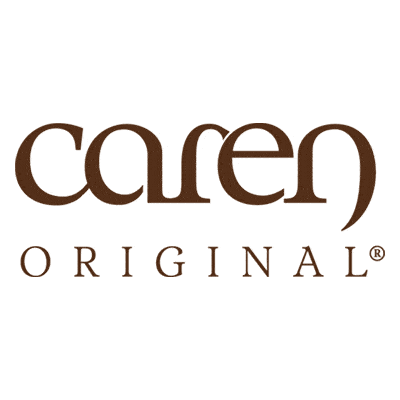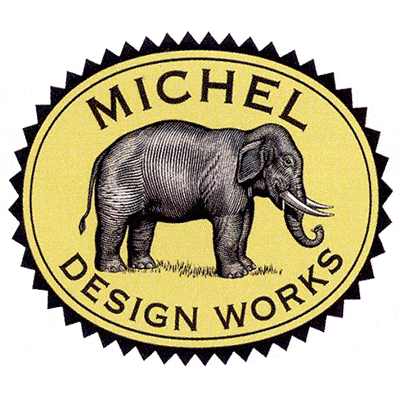 Collegiate Items
In our collegiate department you'll find unique designs on gifts for every season, from football to graduation. Casabella is your go-to shop in East Cobb to find specialty tailgating supplies, grad gifts, and home décor to cheer on your team and celebrate the graduates in your life. Smathers and Branson needlepoint keyrings and accessories are a customer favorite!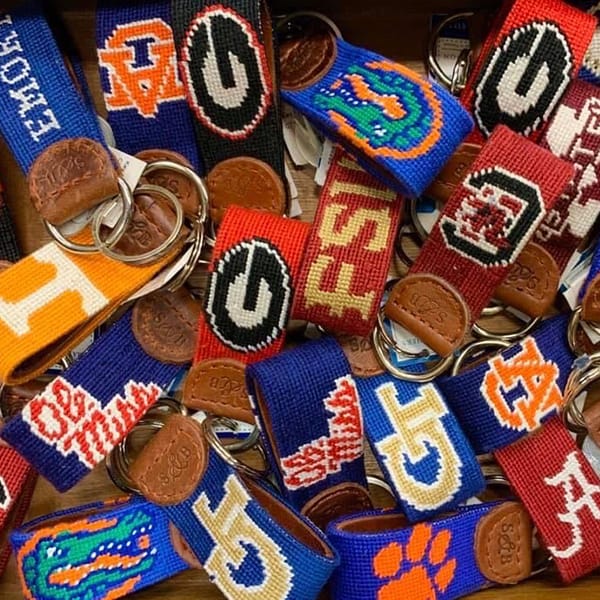 Specialty Foods
At Casabella we sell specialty foods that live up to their name. We have an amazing assortment of gourmet goodies, perfect for giving as gifts or indulging in yourself.
Supporting small local and regional businesses is at the heart of our specialty food selection. Many of our edible gifts are sourced from wonderful businesses right here in Georgia and add a delicious, Southern touch to any occasion.
• Grits Bits • Merrililly Gardens • Byrd's • Nam's Bits Cookie 
• Sable & Rosenfeld • Captain Rodney's • The Great SanSaba River Pecan Co.